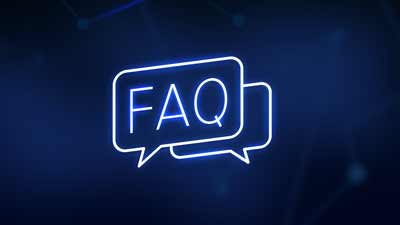 Frequently Asked Questions
Read our official statement about the 2020 Enterprise Data World event changes, learn more about the new virtual event, and get answers to our most commonly asked questions.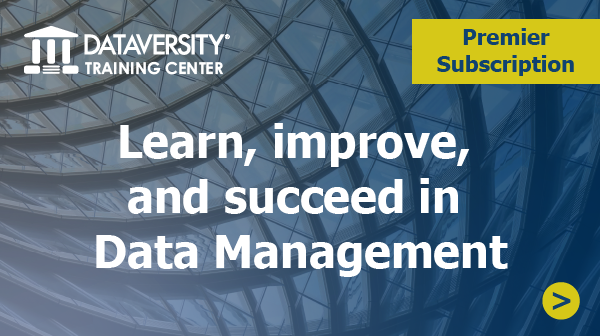 Have you heard about our online courses?
We now offer more than 100 online Data Management courses. Check out our latest on-demand options and our upcoming live instructor-led seminars and workshops.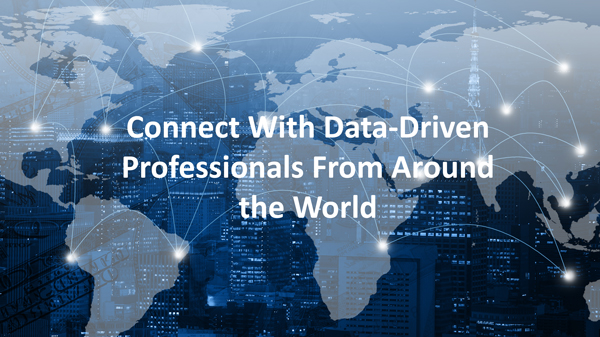 Interested in Sponsoring?
Professionals from around the world will join us online for Enterprise Data World: VIRTUAL this October.
Preview the media kit and contact our helpful sales team to become an official sponsor.
Enterprise Data World Goes Virtual
Expert Data Management speakers from around the world will join us online to share their experiences, case studies, enterprise-level strategies, and insights into the future of Data Management. This new two-day program will include 12 thought-provoking online sessions on popular topics like building a Data Strategy, Data-Centric Architectures, Agile Data Governance, Data Modeling, AI Analytics, Blockchain for the data professional, and much more.
Registration for EDW Virtual is free for all to attend! Can't attend the live event? Don't worry, your free registration will give you access to the on-demand recordings and materials too!
Featured Speakers

Scott Taylor
MetaMeta Consulting


Mike Ferguson
Intelligent Business Strategies Ltd


Robert Seiner
KIK Consulting/TDAN.com

Anthony Algmin
Algmin Data Leadership



April Reeve
Bristol Myers Squibb

Ron Huizenga
Finning International

Hamish Brookeman
S&P Global Market Intelligence

Dr. Joe Perez
NC Department of Health and Human Services
Sponsor and connect with thousands of data-driven professionals
Professionals from around the world will join us online for Enterprise Data World: VIRTUAL this October.
Make sure your brand is represented when decision-makers are ready to purchase.
Learn More
We use technologies such as cookies to understand how you use our site and to provide a better user experience. This includes personalizing content, using analytics and improving site operations. We may share your information about your use of our site with third parties in accordance with our
Privacy Policy
. You can change your cookie settings as described
here
at any time, but parts of our site may not function correctly without them. By continuing to use our site, you agree that we can save cookies on your device, unless you have disabled cookies.
I Accept